THE FINANCIAL SPECIALIST FOR START-UPS AND INVESTORS:
Temporary takeover of the management (CEO)
or interim management (CFO)
Establishment and structuring of a company
Analysis of your financial status and financial goals
Advisory Board & Supervisory Board Meetings
Establishment of a sustainable controlling & reporting process according to individual needs
Phased development of the financial area
Ongoing monitoring and automation of commercial processes and structures
Introduction of cost center or cost unit accounting
Preparation of reporting on the basis of P&L, CF and balance sheet
Creation of decision templates for corporate management
Digitisation of the processes
Management of asset accounting incl. depreciation
Preparation of the advance return for turnover tax
Provision of desired evaluations
Preparation & support for annual financial statements
Takeover of payroll accounting & preparation of payrolls (internally or in cooperation with external partner/tax consultant)
Introduction of administrative processes
Payments and cash management
Document and contract management
Digital Office Management
Digitalisation and optimisation of personnel processes
Support with general questions on human resources
Taking over the preparatory payroll accounting (in cooperation with a tax consultant)
Evaluation and verification of the eligibility of start-ups
Funding advice and support
Application preparation and submission
Digitalisation of internal processes
Preparation of financial planning, profit and loss statement, cash flow and balance sheet
Budget planning and scenario planning
Written list of all parties involved in the company and of its assets and valuations
Data and information collections
Readiness analysis for the investor
Analysis of financial circumstances and financial goals
Elaboration of the project benefits
Preparation & coordination of the entire process
Accompaniment during the examination of offers and collaborations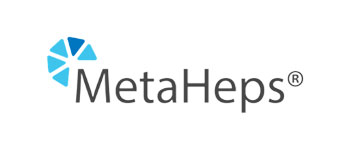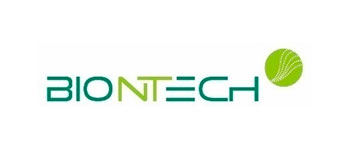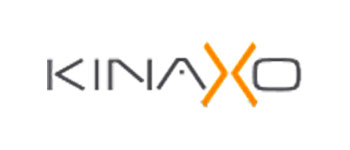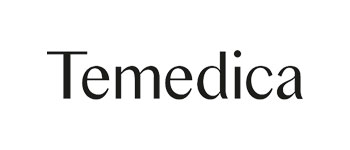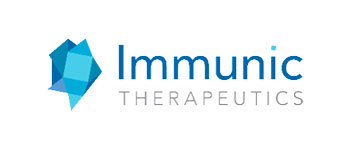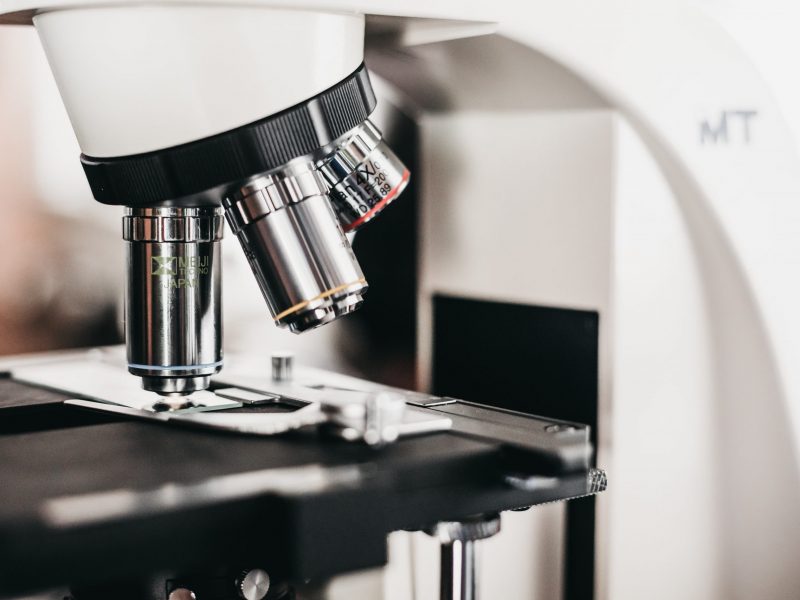 LIFE SCIENCE / BIOTECH / PHARMA
We have achieved our greatest successes in the pharmaceutical and life sciences sector.
It is hard to imagine a service provider without us. Are you a founder in one of these sectors or in a similar field? Then your cooperation with us will be of decisive advantage to you. Since we take over the commercial processes for you, you can concentrate 100% on research as your core competence.
In addition, we bring a large network with us, which can help your company to succeed.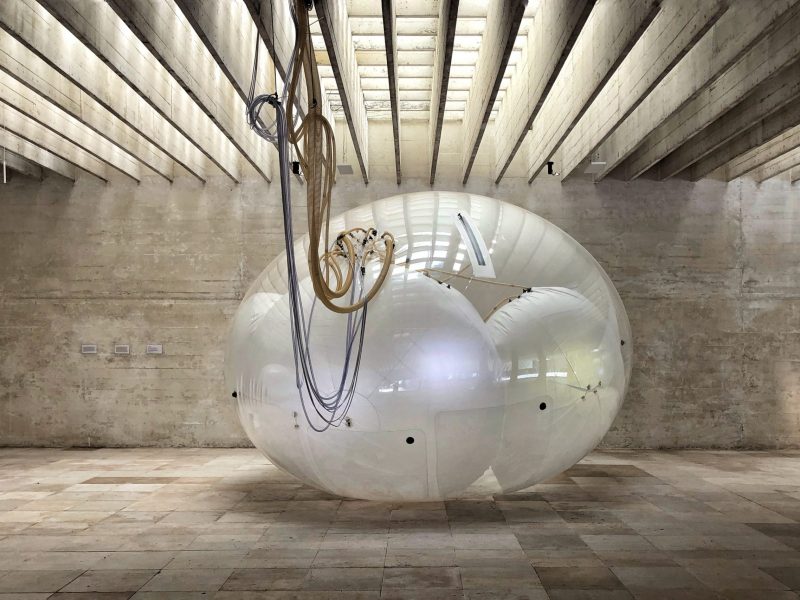 As the world becomes more technology-driven, there are many opportunities for companies in the high-tech sector.
We have already supported more than 200 start-ups in industrial tech, deep tech, digital tech, life sciences, chemicals as well as IT with our services. We know how to take advantage of the opportunities for these companies. Would you like to take advantage of this support for your company? Then contact us!
We will successfully connect you with suitable investors and bring your company to the top.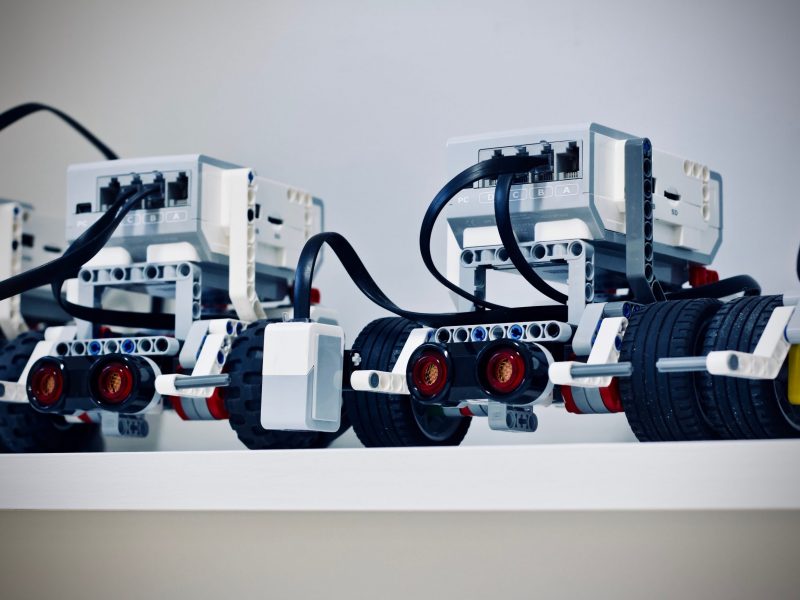 MED-TECH / DIGITAL HEALTH
Whether it's equipment for diagnostics, surgery, intensive care, implants, sterilisation, dressings, aids, surgical material or laboratory diagnostics. We have already supported companies in all areas and know the hurdles that have to be overcome. Our largest client base includes one of the most diverse and innovative sectors in Europe and worldwide.
MedTech companies invest heavily in improving technologies and developing breakthroughs that benefit patients and other healthcare stakeholders.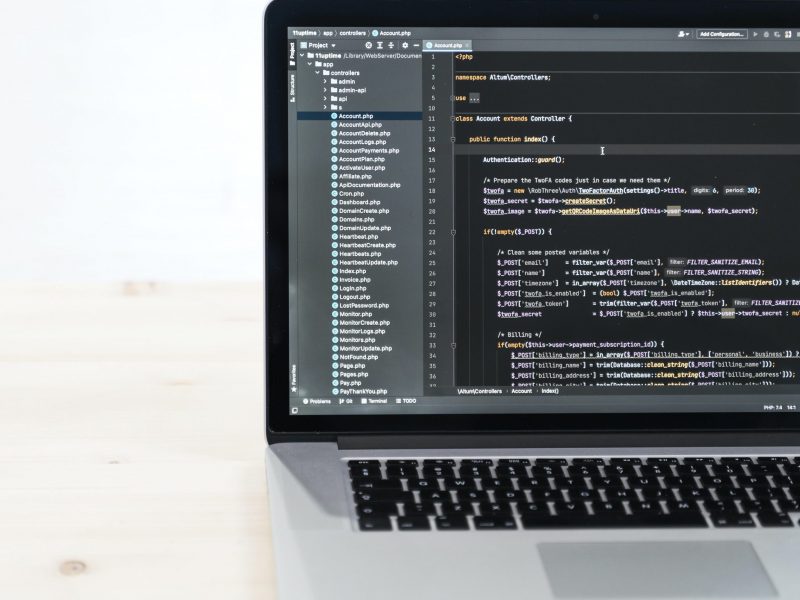 The fields of activity of High Tech Services are also used by other industries. These include, for example, real estate, cleantech, private equity, asset management and other innovative industries. As financial specialists, there are no limits to what we can do.