WE ARE THE FINANCIAL SPECIALIST FOR START-UPS AND INVESTORS:
START UP.
GROW UP. SUCCEED!
Our focus is on setting up, structuring and managing operational and commercial areas in start-up and growth companies. We offer finance and controlling solutions tailored to your individual needs.
EXACTLY THE SERVICES THAT MOVE YOU FORWARD
Are customised
finance
and
controlling solutions
needed for your
start-up
or
growth company
? Then contact us! We introduce digitalised commercial structures and processes in your company. Through this, we
optimise the processes
and
efficiency
in your commercial area.
Over an agreed period of time, we take over all tasks related to financing. This allows you as a founder to focus fully on your strengths and core competencies.
As an investor, we support you in all financial issues in the context of start-up investments. In a detailed analysis, we look at both your current financial status and your planned financial development. We review your business plan and identify potential for optimisation.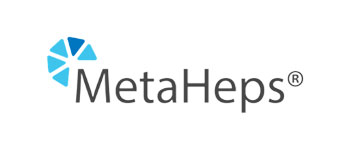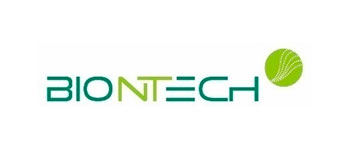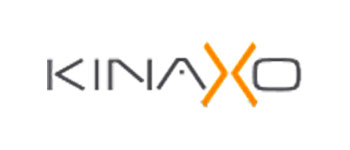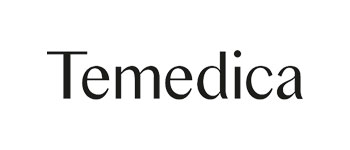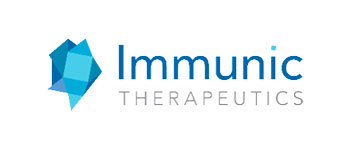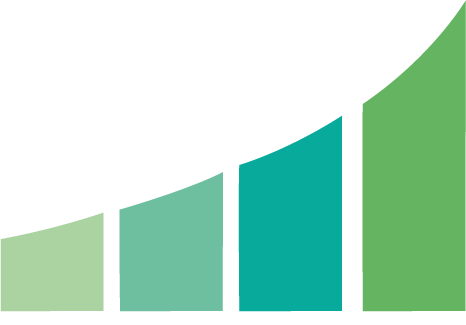 OUR COMMITMENT TO YOU
Our clients from innovative industries, with their needs and goals, are our focus. Through the digitalisation of financial processes, we drive forward goal-oriented innovations with 360° degree service.
We are happy to be at your side as an experienced partner. We effectively support you with targeted commercial services in the development and professionalisation of your commercial area. We develop sustainable concepts for the effective optimisation of your business processes. Our support is provided on a part-time, project-related basis and for a specific period of time – often over several years.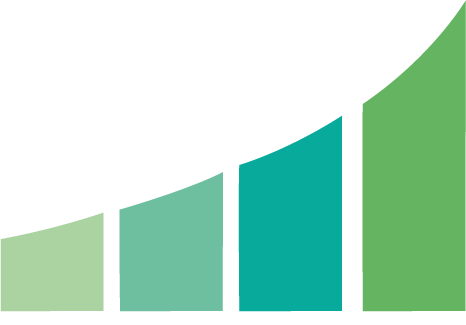 HIGH QUALITY STANDARDS
We are your specialist for all commercial activities – whether you are an innovative technology start-up in the high-tech or life science sector or an investor. Benefit from our comprehensive financial know-how.
The quality of our service is based on an individually tailored range of services.
In this way, we bring you together with the right people to advance your vision. Change the world for the better together with them.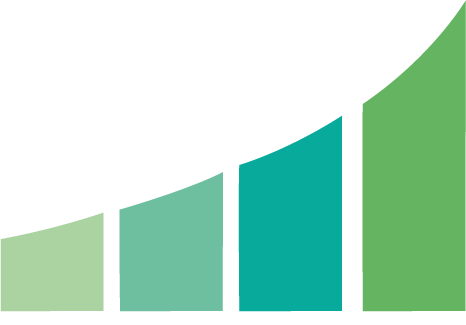 MEASURABLE SUCCESS & THE RIGHT CONTACTS
In supporting start-ups and investors, our team can look back on decades of commercial experience with more than 200 successfully supported start-ups in Germany, Austria and Switzerland.
Our clients benefit from our roles as CFO as well as CEO, which have been accompanied through to exit with a total deal volume of over € 1.7 billion in more than 150 financing rounds. In-depth industry knowledge combined with excellent investor contacts are the cornerstones of our growth successes.
STRATEGIC CONSULTING, ADAPTED TO YOUR GOALS
With our financial and controlling solutions, we can help your
start-up
or
growth company
to achieve its goals. We introduce digital commercial structures and processes into your company. These are geared entirely to your goals and needs.
For the duration of an agreed period, we take over the financial functions for you. This gives you, the founder, the freedom to concentrate fully on your strengths and core competencies.
As an investor, we support you in all financial matters concerning start-up investments. We analyse your current financial status and your financial goals. We also review your business plan and identify opportunities for optimisation.
MICHAEL KRING
CEO and Co-Founder
ANDREA PHILIPPS
Executive Manager
PASCAL TYBUSSECK
Executive Manager
WE CREATE THE FOUNDATIONS FOR YOUR SUCCESS
OUR STRONG NETWORK FOR YOU
When savvy ideas meet brilliant founders, there are no boundaries. We combine the entrepreneurial experience of our team with our constantly growing international network. With all our activities, we create an environment in which founders can flourish. Get in touch with us.