THE FINANCIAL SPECIALIST FOR START-UPS AND INVESTORS:
EXCITING JOBS ARE AVAILABLE IN OUR TEAM
You are like us. You are enthusiastic about innovative business models. You want to support young companies – especially in the biotechnology, medical technology, cleantech, IT or renewable energy sectors. Do you see your future in controlling or accounting for top clients?
Do you want to develop as quickly as our clients and investors?
Then apply for the right position in our team! We are looking forward to meeting you.
START UP. GROW UP. SUCCEED!
High Tech Services GmbH is an operative commercial service company for start-ups and growth companies. We provide professional and efficient support in their start-up phase, their development and the structuring and management of their commercial areas.
Since 2005, we have provided commercial support to more than 200 start-ups in the D-A-CH region, often for many years. We have actively supported the companies until they were able to fill their commercial functions internally or sell their companies or go public.
Our team provides support primarily in the areas of administration, financial planning, controlling, reporting, accounting and human resources. We also offer subsidy consulting and accounting. We take on managing director or managerial tasks and accompany financing rounds.
Would you like to take on diverse and varied tasks with us? Then become part of our team and enjoy the numerous benefits.
Flexible working models
We offer part-time, full-time, hybrid and remote working models with trust-based working hours incl. the corresponding IT equipment.
Changing projects
Accounting / controlling is a fascinating field. In this field, you deal with different, sometimes international clients on a daily basis and can always build up new mandates.
Great central location
We are located in Munich at Beethovenplatz. Our address is 5 minutes away from the main station and easily accessible by S-Bahn, U-Bahn and train. You'll find us in the old town, surrounded by many great cafés and green spaces.
Grown-up character
We are a colourful team of more than 10 employees – very open, direct, hierarchy-free, uncomplicated, close, #gerneperDu…
Salary extras with tax benefits
We know all about tax-optimised salary components, which benefits everyone – our clients – and above all our team.
Modern equipment
Everyone at High Tech Services gets a laptop, a softphone, headphones, etc. You will be 100% equipped with the latest IT and software.
Learning from the best
Michael Kring was CFO at the beginning of his career – for example at BioNTech – and has built up numerous companies and helped them to their current size and success. The (bio)tech industry is our daily source of inspiration and Jürgen Rössler, as an experienced CFO, is your daily contact.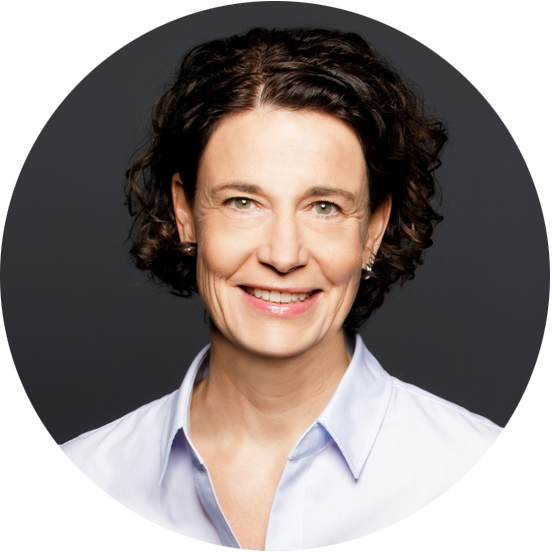 Ute Pesch
"There is a very pleasant working atmosphere here. The colleagues are all very friendly and helpful, you feel very comfortable here."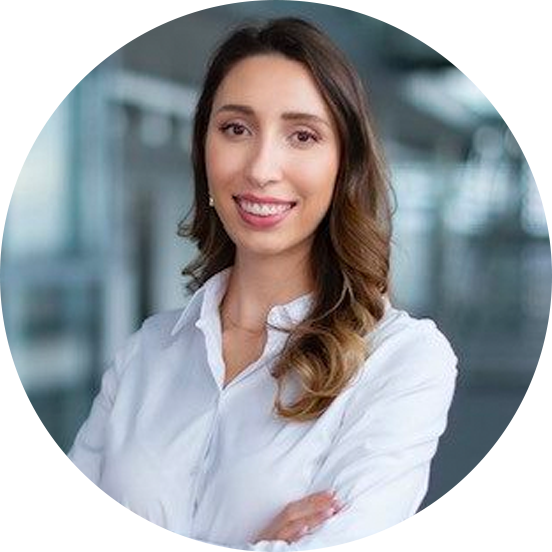 Gina Camerlingo
"Boredom? There is no such thing! Our clients are so diverse that it always remains varied and exciting! "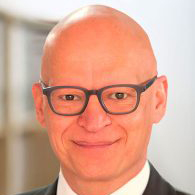 Jürgen Roessler
"We are like a small family. There are flat hierarchies at High Tech Services, everyone can contribute their ideas and together we make the wheel turn."